Changemakers
Actuality Media- Change the world through movies
di Cristina Barbetta
Actuality Media is a short documentary organization that leverages the work of students to benefit changemakers around the world.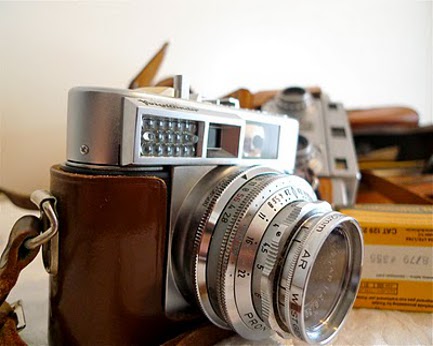 Visual art is a very powerful means to raise awareness and inspire to take action.
Actuality Media
, a social purpose media organization, was born in the belief that positive media can change the world. The organization recounts the good in the world, and the stories of the people making it happen, namely changemakers: individuals and organizations who create sustainable solutions to chronic social and environmental problems in innovative ways.
Actuality Media produces short documentaries of changemakers around the world – leveraging media students as story tellers. It provides world-wide service learning opportunities for students interested in learning more about documentary production.
In developing countries around the world, students research, write, shoot and edit 5 to 15 minutes short stories about changemakers, from social entrepreneurs, to nonprofits, to NGO's. Getting into contact with the world of social entrepreneurship through Actuality Media's programmes, emerging filmmakers are given the tools, knowledge and motivation to continue making positive impact throughout their careers.
The organization also gives voice to changemakers, who work every day to find innovative solutions to social problems, and who are unknown to most people.
Different programmes are carried out, from one-month study abroad outreach programmes to year-long undertakings, as well as special projects, like: tailored outreach programmes for universities, long distance media support internships with small changemakers and media creation, such as series of short videos for Ashoka. All of this is aimed at changing the world with media.