Crowdfunding
Escape the city sets a fundraising record
di Staff
The London -based startup finances a new project through crowdfunding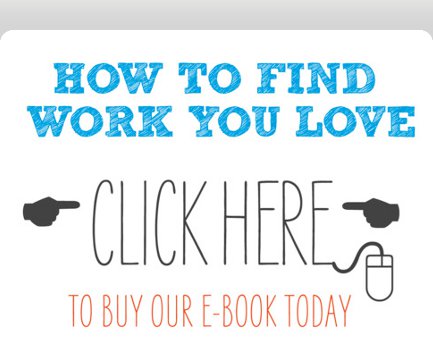 What better way to spice up your life than embracing the career you've always dreamt of? Last October we talked about Escape The City, a new website which helps you make your career dreams come true. Whether you have always wanted to run a seaside resort in Bali, become a professional skydiver, or leave your corporate job to join a non-profit organization in Africa, this website showcases the opportunities you were looking for.
If you thought you were the only one dreaming of an escape, this new community will make you feel less of a gold dust. More than 65 thousand people have subscribed to the website and the popularity of Escape the City has been proved once more these days, after the launch of its crowdfunding campaign to raise funds in order to develop a new service for the community.
The london-based startup set up a private Crowdcube page on Thursday 24 May, to raise 500 thousand pounds in return for a 20 percent stake of the company. They later sent the link to the Escape the City community and the response was massive. In just a week they have reached 99 percent of their target, raising 496,520 pounds.
Founded two years ago by Dom Jackman and Rob Symington, two management consultants who wanted something different from the corporate life, the website started as a blog about alternative ways of making a living, but it soon became an alternative job hunting website as well as a motivational forum to help people find their career paths.
When it came to financing a new project, the founders decided to follow the philosophy of their website, choosing an alternative path, over the reassuring corporate one. After some of the Escape the City members expressed interest in getting involved in the business, Jackman and Symington turned down two offers from venture capitalists and decided to go for the crowdfunding model.
The funds will be used to take the website to the next level, creating a sort of non-corporate version of LinkedIn.
To learn more about the investment: http://www.crowdcube.com/investment/escape-the-city-10610