Europe
Toolkit for European integration
di Staff
Civil society organizations meet in Brussels to prepare the future of the EU agenda on integration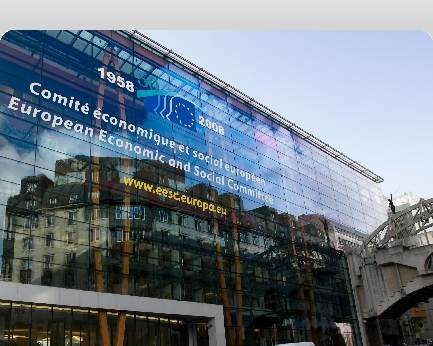 The future of the European Agenda? According to Mario Sepi, president of the European Economic and Social Committee (EESC) in Brussels, there can only be one answer: rights must be guaranteed to all of Europe's inhabitants. To those who say the economic crisis pushes such issues to the sidelines, he answers that "despite the many social difficulties, the economic crisis can help societies to form solidarity".
The third meeting of the European Integration Forum, which took place on June 24-25 at the EESC headquarters on Rue Belliard, the heart of Bruxelles lobbyiste, saw civil society organizations speak out for European integration. Discussions revolved around three core 'how to's: measuring integration, building tools for integration and coordinating national policies.
According to Sepi, the Forum is an important, if not vital opportunity for "civil society organisations who continually deal with integration … to have their views, ideas and expectations heard by the EU institutions responsible for preparing and adopting EU policies and actions". But the EESC hopes to produce more than just words: the over 100 organizations part of the Forum discussed concrete projects aimed at improving the prospects for immigrants and migrants in Europe including how to improve the media's communication of migration, multiculturalism and diversity.
The European Commissioner for Home Affairs, Cecilia Malmström, highlighted that: "Successful integration is crucial for the well-being of our society. In order to achieve this, migrants need to see their rights fully recognised". Ms Malmström also stressed the need for civil society organisations to be at the heart of the dialogue to help encourage trust and communication.