Looking for young entrepreneurs with sustainable ideas
The Unilever Sustainable Living Young Entrepreneurs Awards support inspiring initiatives from youth aged 30 or under that tackle the challenge of sustainable living. Deadline for applications is 1 August 2014.
di Staff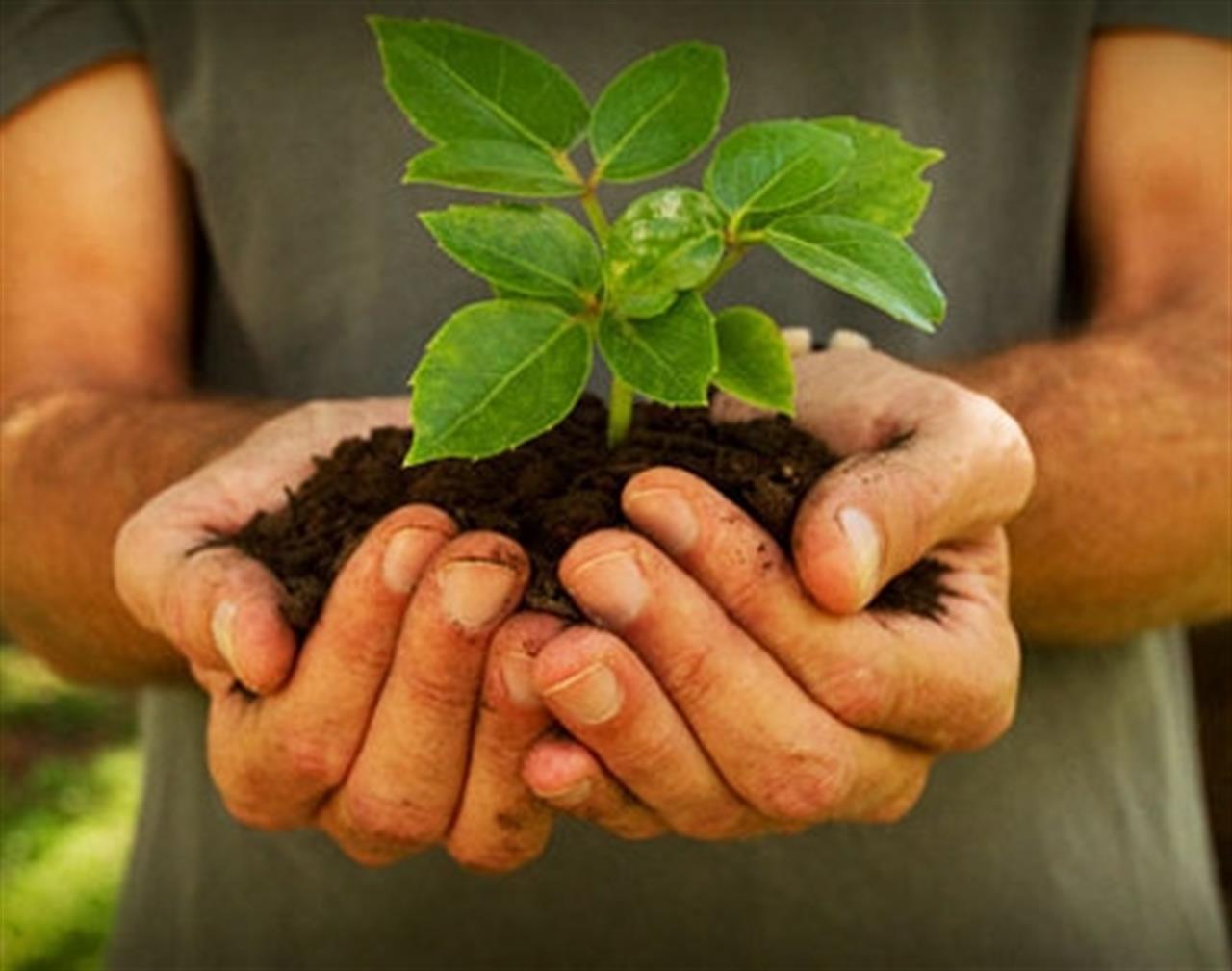 The seven young entrepreneurs who submit the best entries will receive a total of € 200,000 in funding and support to help take their sustainable living initiatives to the next level. The Prize package includes funding, customized expert support, access to an online business development programme, a two-day accelerator workshop at the University of Cambridge, and networking with senior executives and sustainability leaders at Unilever's headquarters.
The winning initiatives must involve products, services, or applications that have already had some success and that enable changes in practices or behaviors relating to sustainable living. Solutions must relate to one or more of the following categories: Water, sanitation and hygiene; Nutrition; Water scarcity; Greenhouse Gases; Waste; Sustainable agriculture; Helping smallholder farmers; Opportunities for women; Micro-enterprise.
The overall winner will also receive the prestigious HRH The Prince of Wales Young Sustainability Entrepreneur Prize.
Applications must be submitted online at Ashoka Changemakers by midnight (BST) on 1 August 2014
. Finalists will be announced in October 2014 with final judging in January 2015.