Third Sector Awards 2014 ready to kick off
Third Sector's annual celebration of the talent, innovation and success of nonprofit organizations, both large or small, registered charities or social enterprises, will take place in London on 18 September. More than 70 charities and social enterprises have been shortlisted in this year's Third Sector Awards.
di Staff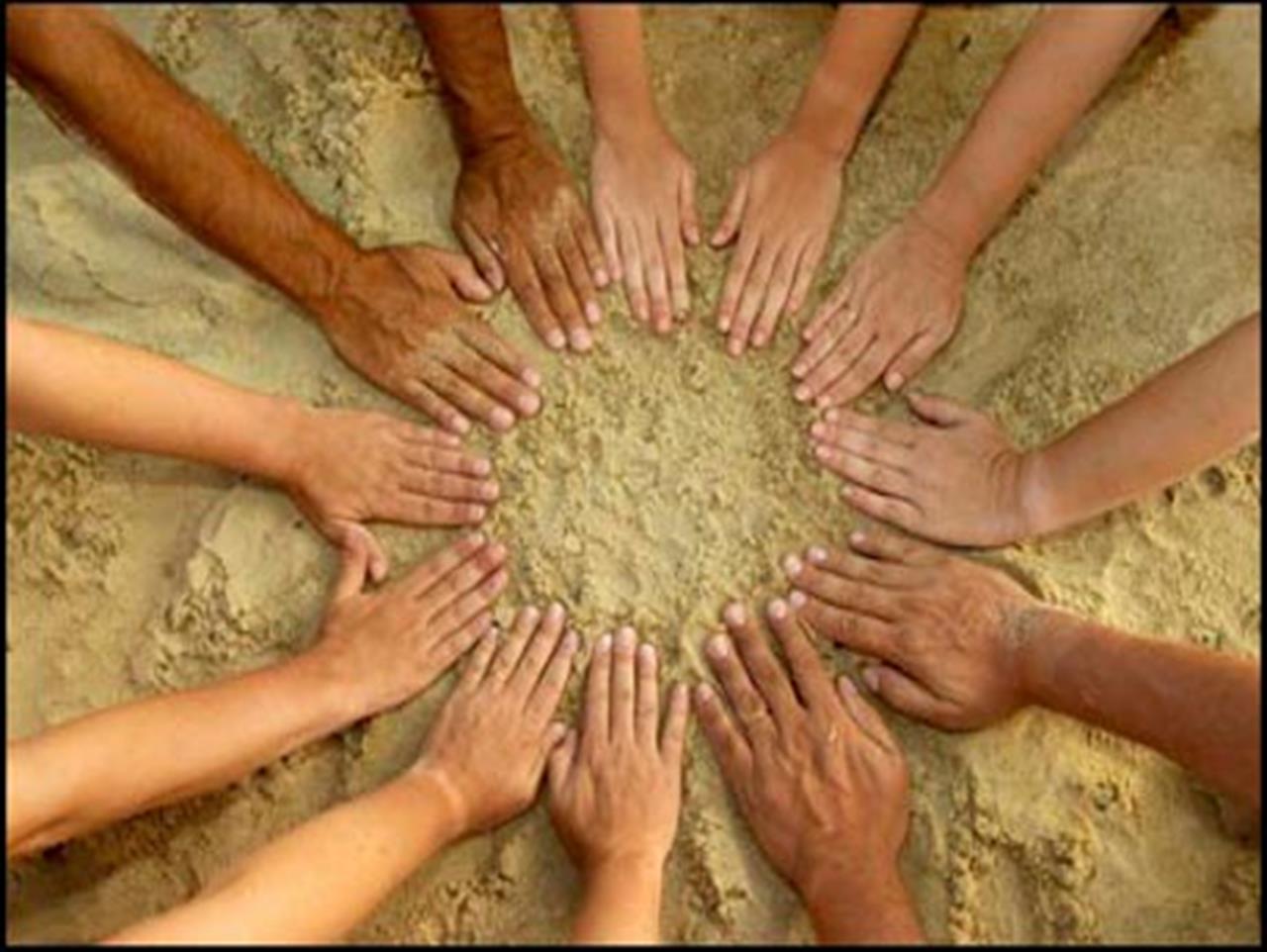 Now in their 10th year, the
Third Sector Awards
, formerly "Third Sector Excellence Awards",
acknowledge the achievement of charities, voluntary organizations and social enterprises
.
The winners will be announced
at an event
in London on Thursday 18 September.
This year the awards will also incorporate Britain's Most Admired Charities awards – Most Admired Charity, Most Admired Chief Executive and Celebrity Charity Champion awards. They are being chosen as usual by a vote of sector chief executives.
The shortlist for this year's Third Sector Awards was compiled by a judging panel of 27 senior figures from charities and businesses, including some of last year's winners.
Over 70 charities and social enterprises have been shortlisted
and almost 450 entries were received across 16 categories.
Finalists include the Alzheimer's Society, which has been shortlisted for the Big Impact Award for its Dementia Friends Project, and Rethink Mental Illness, which has been shortlisted for Communications Campaign for its high-profile campaign Finding 'Mike', which sought to reunite a formerly suicidal man with the person who saved his life.
A partnership between the food poverty charities FareShare and the Trussel Trust and the retailer Tesco is among the finalists in the Corporate Partnership category, and Macmillan Cancer Support is in contention for the Direct Marketing campaign Award.
Bikeworks, a social enterprise using cycling as a tool to tackle social and environmental challenges at a community level, will compete for the Enterprise category, and Goodwork, "a social enterprise working with charities, good causes and companies that do good things", has been shortlisted in the Best Start-up category.
Individual finalists include Mark O'Sullivan of Age UK Isle of Wight, who has been shortlisted for Volunteer Manager, and Polly Neate of Women's Aid, who is in the running for the award of Rising Chief Executive.